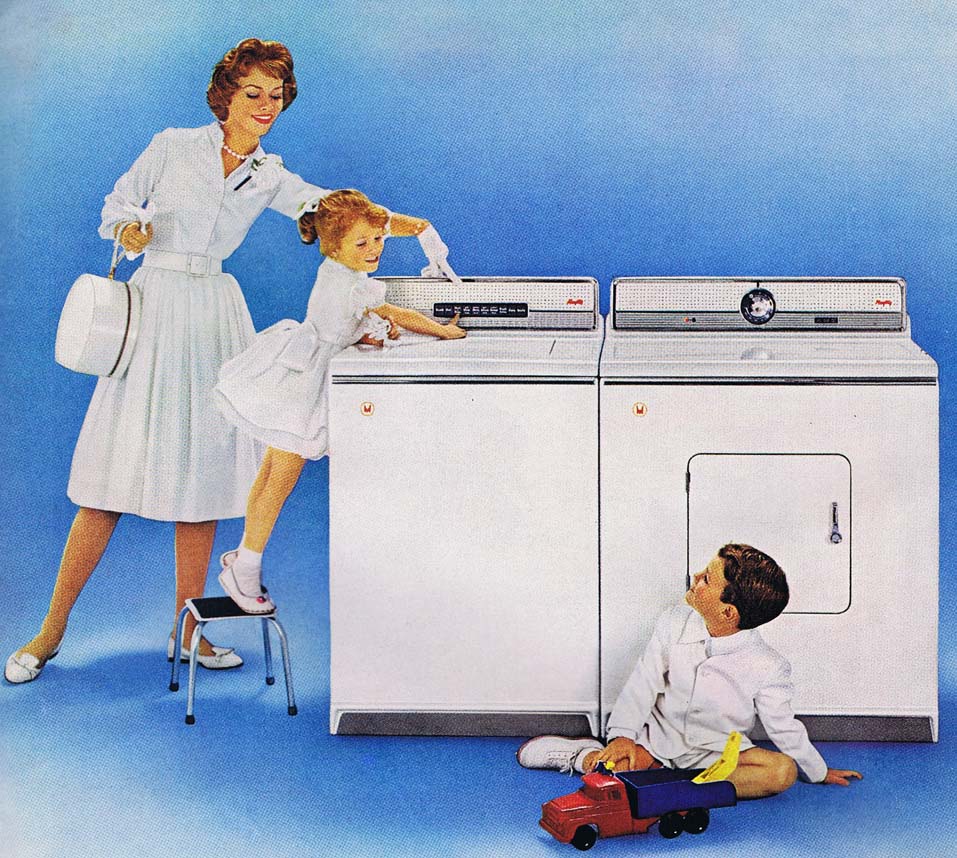 Welcome to Horner's Appliance
My name is Ken Horner and I was born and raised right here in Peoria Illinois. My parents Don and Linda Horner started Horner's Appliance Repair Service in 1968. I have been doing in-home appliance repairs since I was a teenager.
Old Fashioned  Appliance Repair Service
Almost 40 Years Personal Experience working on Washers , Dryers , Stoves , Refrigerators , Wall Ovens , Microwaves , Disposals , ETC.
Always Friendly Respectful Customers Service
No 800 number. When you call . I Personally answer the phone and I will be the person coming to your Home.
I am the only employee so if i miss your call PLEASE LEAVE A MESSAGE or TEXT and I PROMISE TO GET BACK TO YOU ASAP.
Peoria's Friendly Neighborhood
Appliance Repair-Man

Expert Appliance Repair
I am factory trained on several makes and models. With almost 40 years experience doing In-home service I have repaired over 10,000 appliance right here in Peoria Illinois
Free Estimates over the phone or texting
With a model number and description, I can give you a FREE ESTIMATE or tell you it's time for new OVER THE PHONE
Dryer Fire Prevention
I get personal satisfaction from cleaning lint built up in dryers knowing the catastrophe I may have prevented. Dryers and venting should be cleaned on a regular basis to PREVENT DRYER FIRES
My Beautiful wife,
Nancy and Me.